WORKERS' COMPENSATION AND EMPLOYMENT LAW UPDATE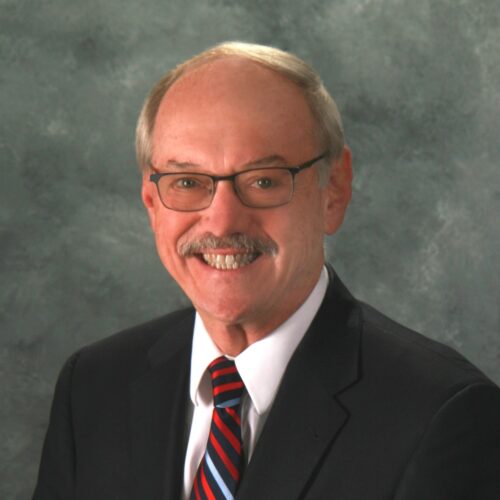 GREETINGS FROM KARL STEINBERGER
I trust all of you have remained safe and have successfully survived this unprecedented time. Let us hope 2021 brings us back to normalcy. By this time, most of you should have received notice of our law firm's virtual seminar, co-sponsored with the Gulf Coast Human Resources Association, on the topics of workers' compensation and employment law. This event will take place on May 27, 2021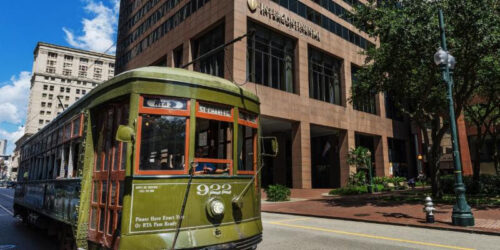 LOYOLA LONGSHORE CONFERENCE
The Annual Longshore Conference, sponsored by Loyola University and the U.S. Department of Labor, will be conducted via a virtual conference on March 17-19. Details can be found by clicking here.
MWCC ANNUAL EDUCATION CONFERENCE CANCELLED
The Annual Mississippi Workers' Compensation Educational Conference traditionally held at Beau Rivage has been canceled for this year.
GCHRA SYMPOSIUM AND SRHM STATE CONFERENCE MAY BE RESCHEDULED
No decisions have been made at this time regarding the Annual Conference or the Gulf Coast Human Resources Association's Annual Symposium.
WORKERS COMPENSATION UPDATE
There has been very little activity in the area of Mississippi Workers' Compensation law. Of particular interest to our firm is the recent Court of Appeals case of Jones v. University of Miss. Med. Ctr., 2021 App. LEXIS 7, (decided January 21, 2021). The Court in that case recognized that a letter forwarded to a physician with a copy to the opposing counsel does not constitute a violation of Mississippi's ex-parte communication rule. Before this case, the leading case was the 1998 Full Commission Order of Hinton v. Miss. River Corp. MWCC No. 94-19422-F-4717 (Full Commission Order, August 1, 1996).
EMPLOYMENT LAW
In the employment area, there have been a large amount of changes and new regulations. Many of you are now daily reading the CDC, DOL, EEOC, OSHA and other websites to keep up with those changes. Of particular interest at this time is whether an employer may require its employees to take the COVID-19 vaccination. I am of the opinion that an employer with some exceptions has the right to require the vaccination. An employer must properly do so, or be subject to potential litigation. The starting point to requiring Covid-19 vaccinations is the December 15, 2020 additions to the EEOC Technical Assistance Questions which are contained in a new paragraph, "K." See this link to read paragraph K. I recommend strongly that if an employer plans to require, and not simply recommend the vaccination for its employees, that an employment lawyer be consulted.